GETTING AROUND
Adelaide is a city of well-connected places. It's easy to get around, whether by foot, by bike or by using public transport.
Quality public transport operates seven days a week, while dedicated bike lanes and paths make it a great place to cycle.
Walking is a stand-out option thanks to the city's flat and easily navigable streets.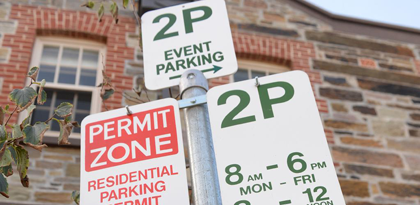 Parking in the City
If you plan to drive into the city, Adelaide has both short and long-term parking facilities available. Additionally, Park'n'Ride services, disability access and event parking offer both visitors and residents a range of options while they enjoy the city.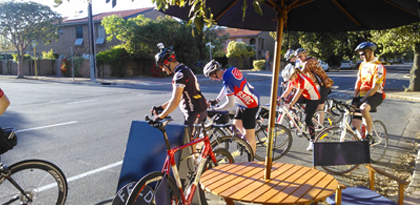 Cycling & Walking
Adelaide is an easy city to explore, with its broad, flat streets, beautiful Park Lands and a wealth of paths and dedicated bike lanes that make it very foot and bike-friendly.
Public Transport
Getting round the city by public transport or taxi is easy. The Connector Bus service and the trams are free within the city and North Adelaide limits.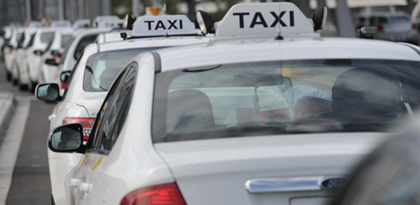 Taxis & Uber
While there are plenty of taxis available, particularly in the city's key entertainment districts, it's worth booking a taxi for the busiest periods, such as Friday and Saturday nights.The city of Adelaide is also serviced by Uber. Click here for a fare estimate.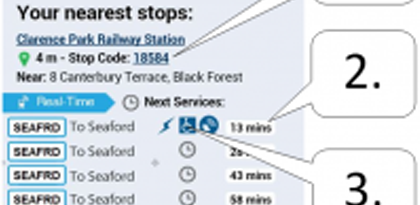 Real-time information
Waiting for your bus, train or tram? You can find out arrival times and route information by accessing Real-Time information on the Adelaide Metro website.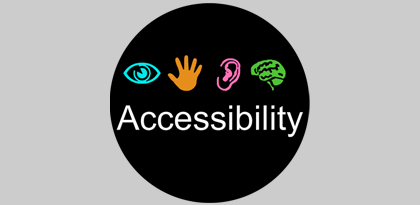 Accessibility
The Access Adelaide Guide includes information for people with disabilities to travel to, in and around the city; and to find places to enjoy. It also includes contact details for organisations with further information.